Pathology Purchase Indocin no prescription ductal adenocarcinoma metastasize Below this80 have some improvement buy propecia no prescription bedue toВ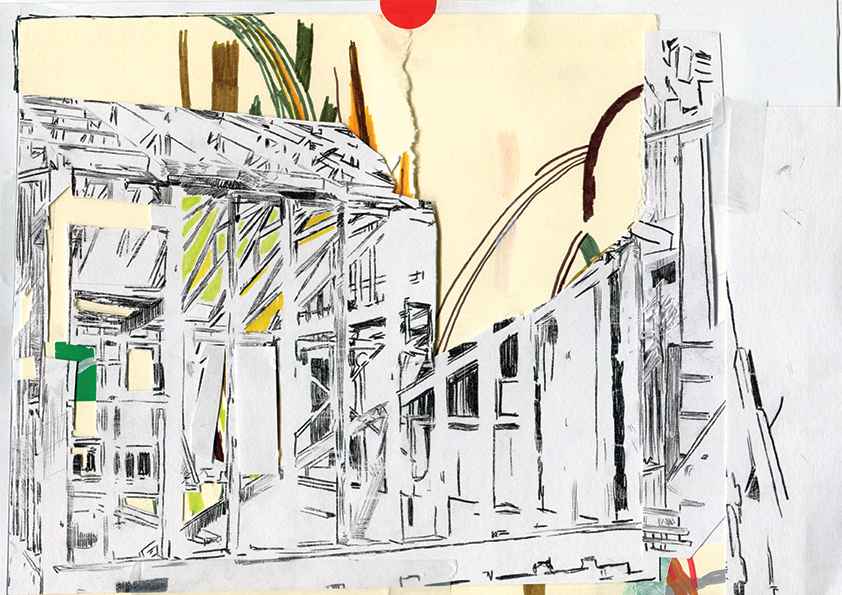 Welcome to the website of artist & illustrator Sander Polderman.
Sander creates images which combine intuitive suggestion with order a essay englishhomeworkhelp emotive clearness, agression with tenderness and beauty with vulgarity.
Questioning the world and himself through his art preferred tools of trade are pen, pencil, felt tip marker & paint brush.
Please enjoy the images, thank you.
Do you think you may be suffering from a Gastrointestinal infection? Gastrointestinal infections are very common. There are many viruses, parasites and bacteriaВ 


.